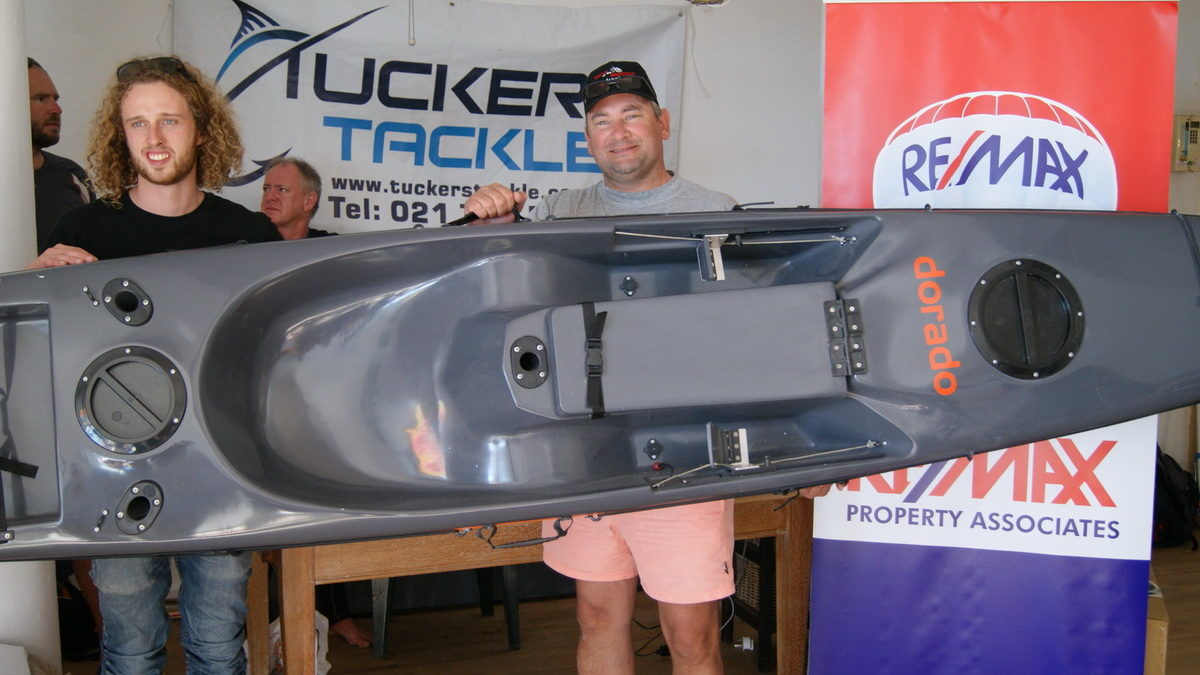 This competition is organised by the Western Cape Kayak Angling Club (WCKAC) who mostly launch their craft at Three Anchor Bay near Greenpoint.
This seems to have been the first "War on the Shore" as last year the event was cancelled due to bad weather – as far as I heard.
The event was to happen on Saturday 12 August 2017 and from the Southern Cape Kayak Angling Club (SCKAC) 5 representatives as well as an "impact player" who resides in Somerset West were to represent our region. Two from Oudtshoorn, one from Knysna and two MBYBC members namely Jacques Theart and Jauckie Viljoen.