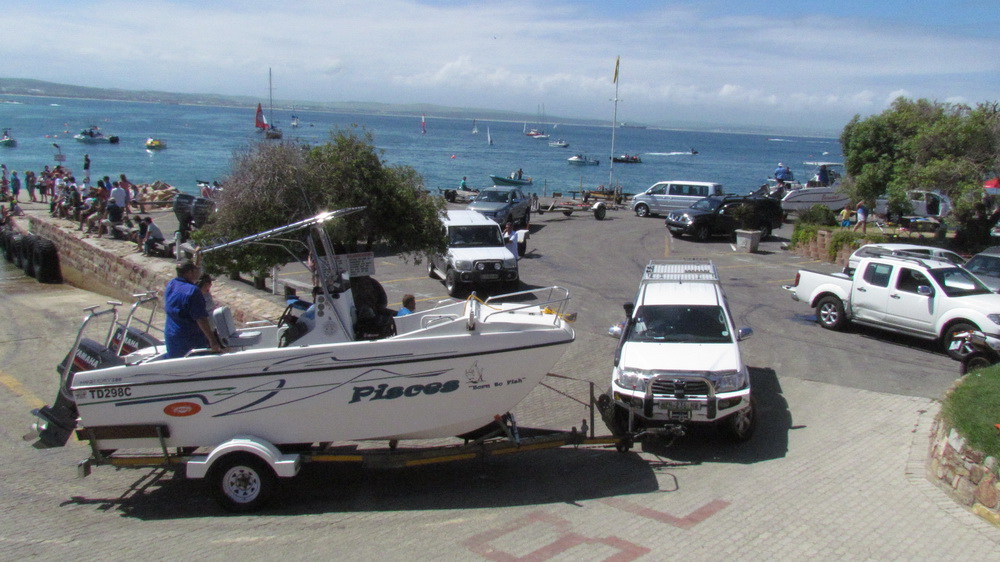 Hi all our boating members. I still have no good news for you regarding fishing in our area. I have noticed that the sardines are in the bay area but bad news for us is that they are netting them just of the point area this means that not bait fish is getting through to our fishing area. Had some discussions with the commercial guys and it looks bad there side as well. (Red fish all over and they are getting hammered).
As far as the two remaining competitions are concerned you will have to help me in deciding what to do. As we all know the fuel cost is still very high and the fishing bad. If any of you have any suggestions please forward them to me.
Until next month enjoy the hunting season.