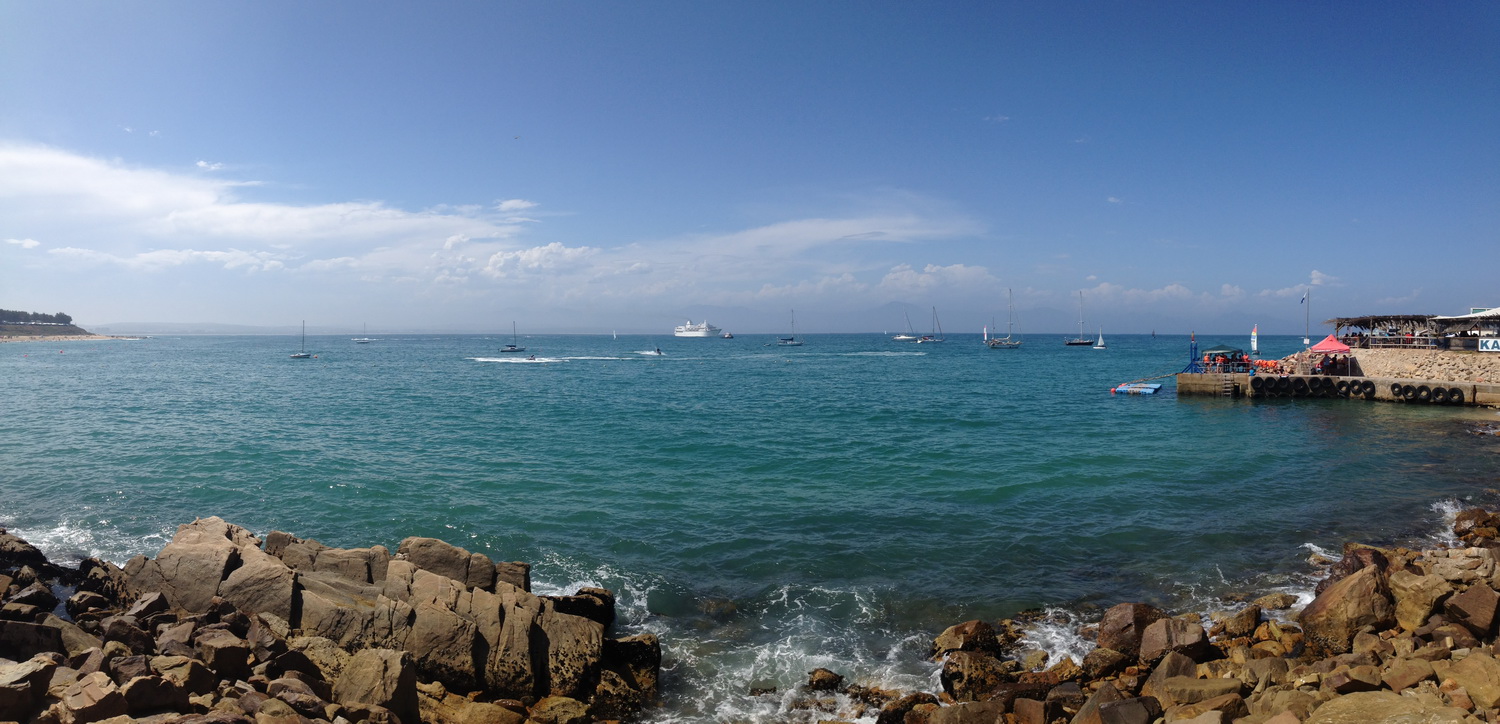 Dear members and friends of the MBYBC,
We have come to the end of the "silly season" in Mossel Bay and we have had a chance to look back at the season to see how it has gone. This season has had the cloud of the lease hanging over it but in spite of this we have had an amazing season.
The security and member's access worked very well this year with the introduction of a private security company to monitor the gates, members were treated to a well-controlled club. The club grounds were kept in really good order by the well managed staff. We had good traffic control getting the boats up and down the slipway and trailers parked and had minimal congestion. The office was well run with the manager and secretary available way beyond office hours to solve problems and assist members and staff.
The atmosphere at the club was really good with many members enjoying the facility and most members had a great attitude. We had a few really successful events at the club during the season like the   Fireball world Championships ,Cob derby, Summer sailing and of course Santa's visit.
The bar had a really good turnover this year at R263 000 with a GP of 47% compared to last year where the turnover was R246 000 at a GP of 30%.This is a good indicator that tells us the club had a good season. We also had  during the past year a 20% increase in membership with 126 new members joining and now have a total of 572 members.
So all in all thank you to all the members for their support and a big thank you to the staff it is awesome to be part of a growing successful club.
Main Committee