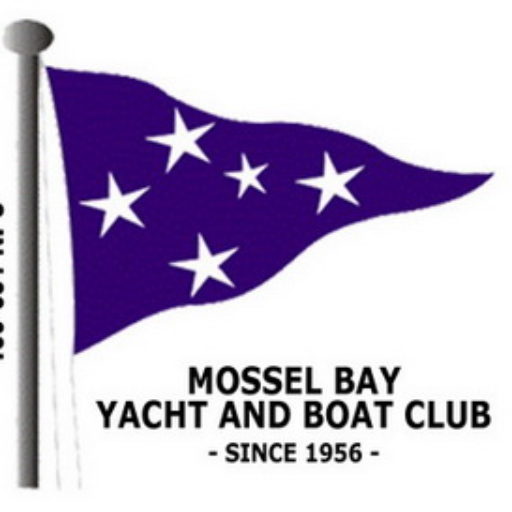 Dear Member,
For the past two years  the Committee has  done their utmost  to prevent the eviction of the Club from the premises which it has occupied for all these years but regrettably  we  must advise  that we  now  have to vacate the premises by the 31st January 2019.
All our legal options have been  exhausted and with only half our members having renewed their membership we no longer  have the finances  to continue paying the rent after this date.
The last trading day for the Club will be Sunday 13th January 2019 after which the staff will start packing up our moveable assets which will be  kept in storage at a facility kindly offered by one of our members.  All non-essential items will be auctioned of  and  members interested in buying these items can approach the Manager with reasonable  written  offers for consideration by the Committee.
All written offers to be submitted to the manager's office by,  Sunday 13 January 2019, before 18h00!
All items of personal nature like boats, kayaks, etc. have to be removed by their owners by Sunday 27th January  after which date the Club will no longer take  responsibility for  any items left behind.
The Club will officially close its books on the 31st January after which all remaining funds will be placed in a Trust account  with our lawyers. Any legal claims against  the Club can be lodged with the firm of Rauch/Gertenbach Attorneys.
The MBYBC will continue to exist as an entity which  can only be dissolved at an Annual or Special General Meeting if two-thirds of members are  present and vote  in favor of closing down. We are in discussions with a number of sympathetic  and concerned businessmen about alternative premises for the Club and members  will be advised in due course about the progress in this regard.
In the meantime, paid up members will be able to get discount on food and  beverages at  the Santos Express, Quay 4 Braai Restaurant, Oyster Bar and  the Sea Gypsy with the presentation of their membership card. Reciprocity agreements with other Clubs will also still be valid.
We will continue the fight for justice with the  National Port Regulator with whom a complaint  was laid two years ago against our landlords the TNPA.
We wish to thank the loyal members & staff who have stayed and supported us through these difficult  times.
Club Greetings
Main Committee