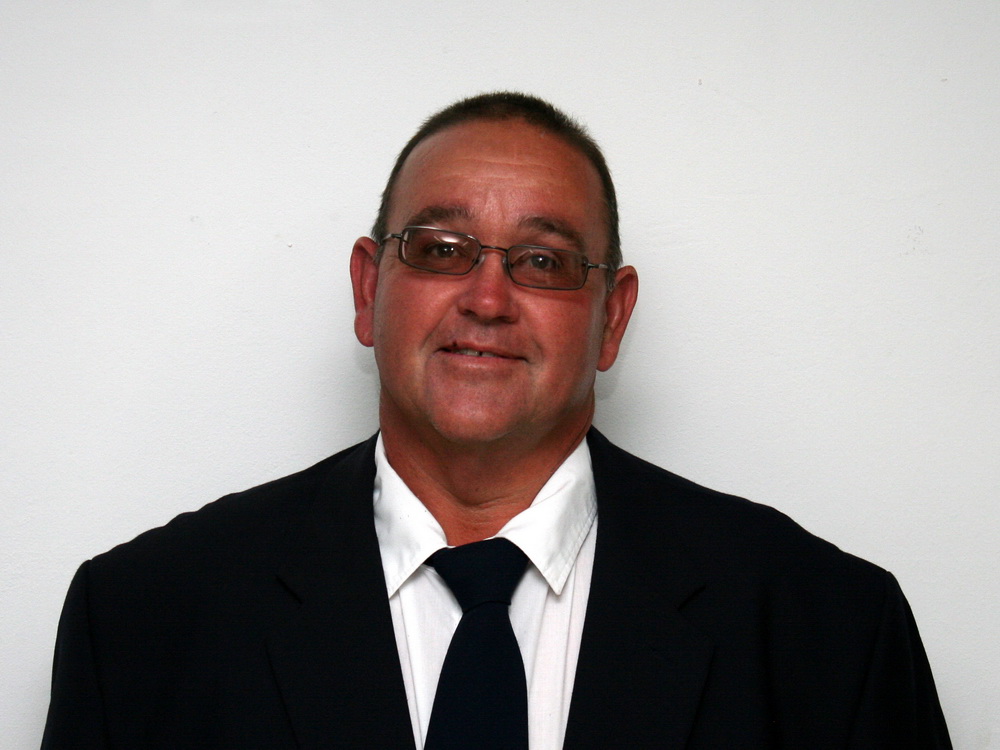 The opening cruise was held on the 12th of September and was very well attended. The club was open to the public as usual and we received a lot of visitors on the day. Wind and sea conditions kept a lot of the younger less experienced sailors off the water but safety is as always the major consideration.
The different sections are fairly active and the onset of summer and the good waeather of late is enticing members to spend time at the club. We will be discussing the upcoming season at the main committee meeting and will be setting the wheels in motion for the summer holidays.
We are holding our special general meeting on Friday 16th of October for the purpose of electing a commodore and president and I request members to please attend in great numbers so that we have a quorum and get the job done right first time.
I would like to use the opportunity to commend the Prenzels for their efforts in making the club website into a showcase with photo's and useful information such as the events calendar, weather forecast and events results. I once again ask committee members and all other members to supply us with club news and photo's for the website. Let's project a good image and in this way get a positive message out to members and the public.
The sailing school is still going strong and are doing sterling work in introducing lots of people who previously were excluded into this wonderful sport. Mike Keet also deserves a mention for his training program to teach previously disadvantaged people to swim. He is being assisted in this by Ilma.
Chris Jovaris and his staff are also doing well and I'm increasingly getting good feedback from members. Keep up the good work. The club grounds need some attention and I think that this requires urgent action.
Regards
Chris Naudé
Acting Commodore
MBYBC